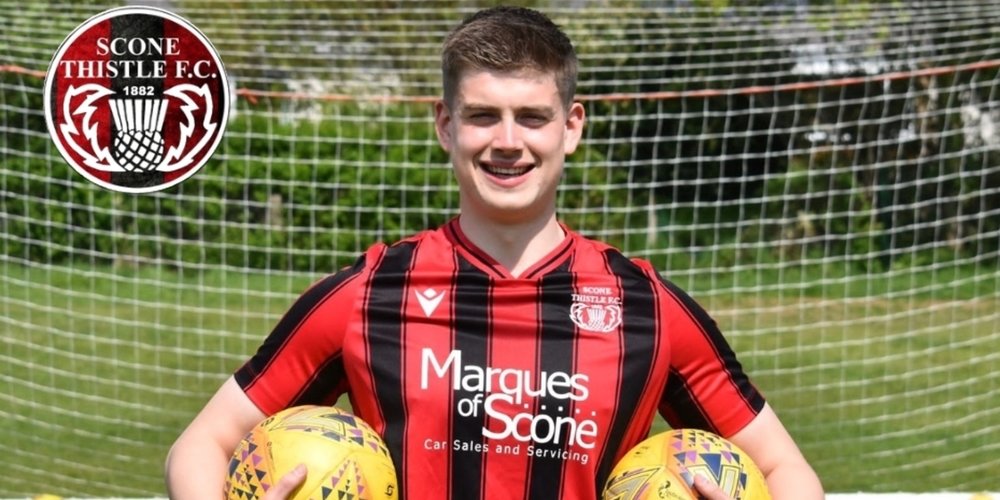 We are excited to announce that talismanic striker Sean Hastie has agreed to continue his football development at Scone for the next two seasons until June 2025.
Charlie King was thrilled to secure Sean's signature. "From the first day I walked into the football club it has been very obvious how important it was to keep a number of the current squad.
Sean has scored 28 goals so far this season, and he has the opportunity to add more to the tally before our last game on 27th May, so it was integral to get Sean tied up to allow us to build something special at the club.
Sean has been extremely positive since the management change. He's bought into our ideas and our thought process and we are delighted to have the opportunity to work with him for the next two years."
With further contract announcements to come over the coming days there is a great deal of excitement felt by everyone at the club for the 2023-24 season.
Back to news