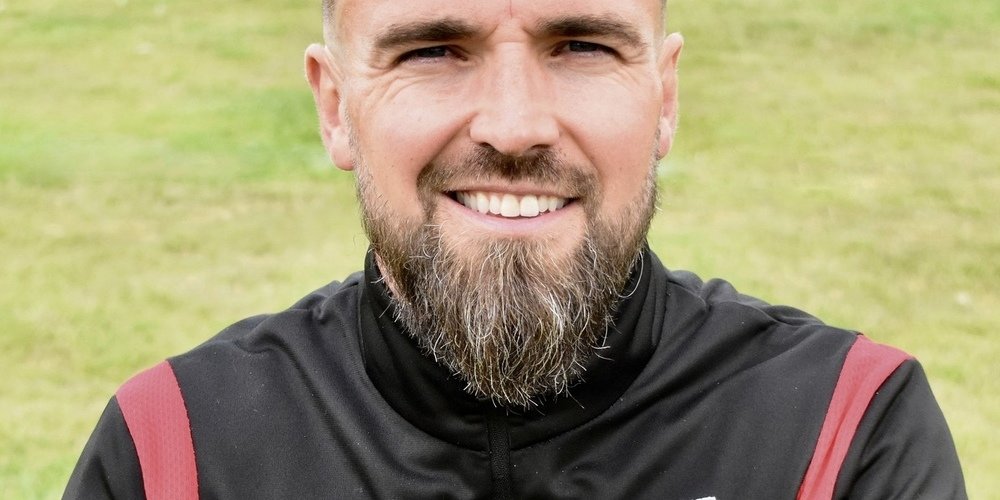 Scone Thistle FC announce that Willie Laing is vacating his position as manager and would like to place on record our thanks to Willie for his efforts both as a player and manager, giving in excess of 10 years service to the Club.
We wish him and his management team the best of luck in their new role with Jeanfield U20's.
We would also like to extend our thanks to the rest of his team for their work over the last couple of years too.
We now welcome applications for the manager's role by emailing secretary@sconethistlefc.org with a brief resume.
We look forward to hearing from any interested parties imminently.
Back to news